Company Culture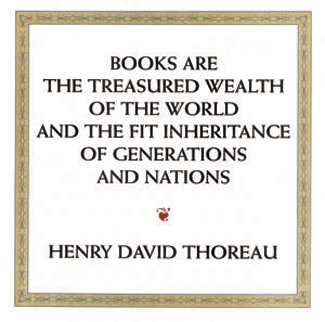 GH Soho. opened its doors in November 1985 to address the changing needs of the publishing community. It is the direct descendant of two well-established and successful businesses dating back to 1946.
Our ability to adapt to the changes in the printing industry has been one of our hallmarks. We were early pioneers of providing design and editorial services to publishers. We adopted desktop publishing as our preferred method of design and typesetting in 1990 and jumped into digital printing in 1995, long before any of our competitors.
We get no greater satisfaction than delivering finished products that help our clients reach their goals and objectives.
We want you to be assured that we abide by the highest professional and ethical standards. To that end, we are members of the following professional organizations:
Printing Industries of America (PIA)